Recyclers look back on DreamLift experiences
As an auto recycler, you have the power to make dreams come true. If you need proof just ask the members of the Ontario Automotive Recyclers Association (OARA).
OARA has long supported the Sunshine Foundation of Canada, a charity dedicated to changing the lives of children living with severe disabilities through its dream programs. Unlike similar programs for ill children, the Sunshine Foundation fulfills dreams—not last wishes—fuelling hope and opportunity toward a bright and hopeful future.
One of the veins OARA offers support through is its Tire Take Back campaign, which has raised more than a million dollars for the foundation.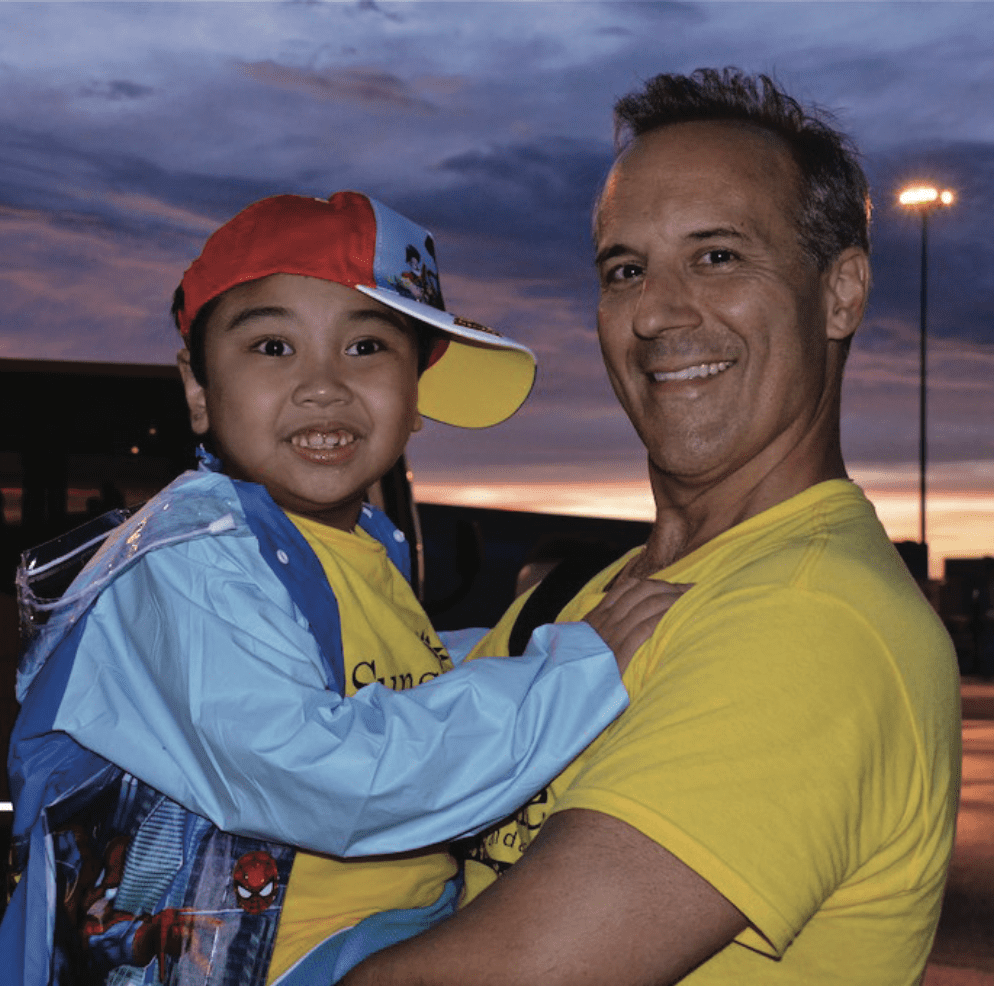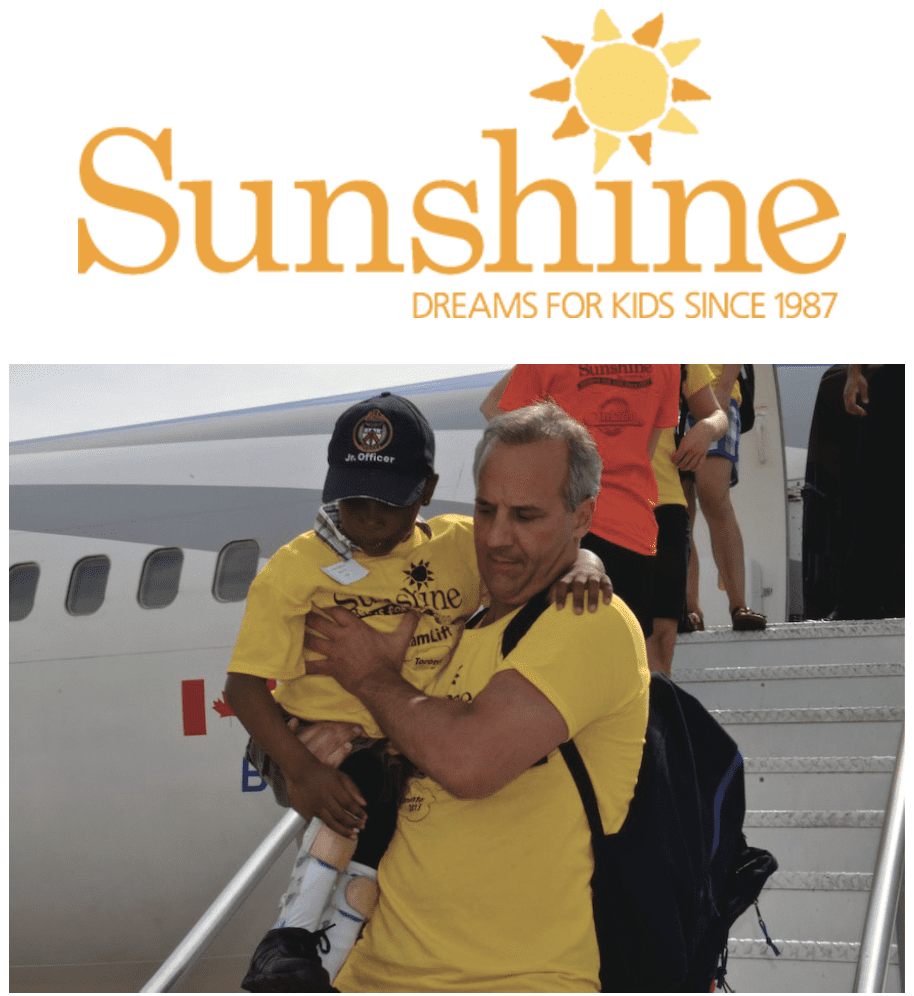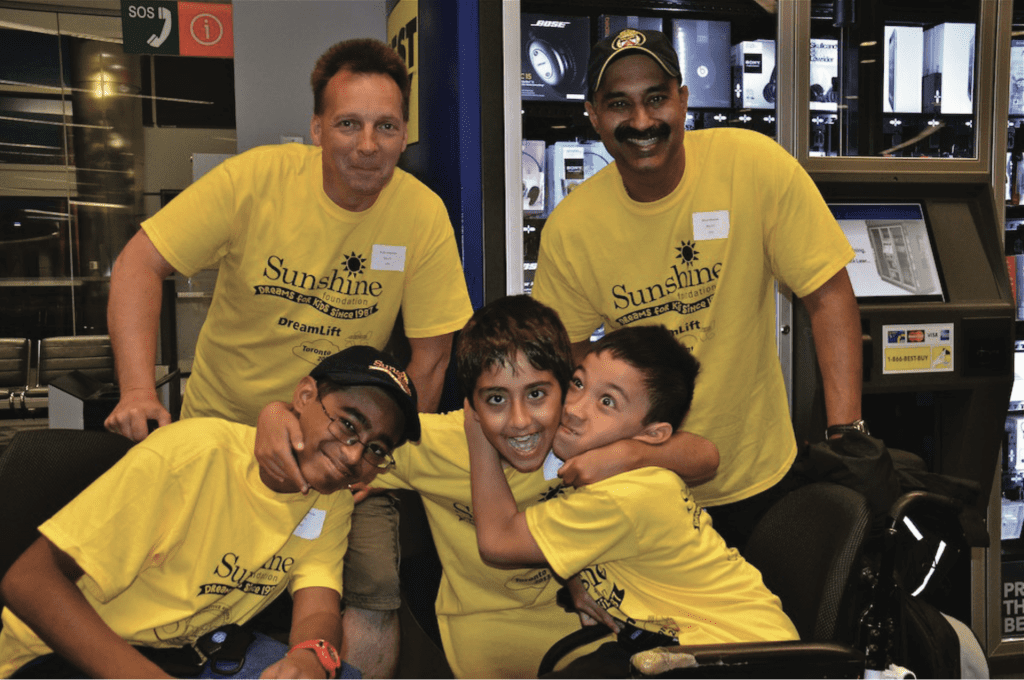 The Sunshine Foundation was also one of the original charities associated with OARA's Car Heaven vehicle donation program, and members of OARA have supported and travelled on two DreamLift trips to Disneyland.
Another way OARA has supported the Sunshine Foundation is through its sponsorship of the DreamLift program, which sends a plane full of children and volunteers to a special destination for a day. For many of the children, DreamLifts offer the first chance to taste independence and experience the adventure of a first plane ride. Plus, no parents, no rules— just a repertoire of fun.
In 2013, OARA accompanied the Sunshine Foundation on its DreamLift excursion to Walt Disney World in Florida. Seventy-four children aged seven through 17, accompanied by some of Canada's most passionate auto recyclers and other volunteers, spent a day alongside Mickey and the gang.
It was a day to remember for the kiddos—but the also auto recyclers walked away with experiences to last a lifetime.
Take Darrell Pitman's testament, for example, the co-owner of P&G Auto Supply in North Bay, Ontario, has not one, but two tattoos memorializing his experiences with the Sunshine Foundation.
"I've been on two DreamLifts," he told Canadian Auto Recyclers. "It's an amazing cause and truly makes you grateful for the life you live. Anyone would benefit from working with the organization."
"These kids are the real meaning of the word courage," said Dom Vetere, owner of Dom's Auto Parts. "As a volunteer, you get out more than you put in. The joy in their eyes, their spirit and courage…it gives you strength."
"It was remarkable how much appreciation the children have for everything around them," Greg Woodbeck of Woodbeck Auto Parts said following the experience. "They didn't have a negative word to say. I have a lot of admiration for how the day was designed around the kids being kids; just kids having fun."
While the Sunshine Foundation has been forced to suspend its DreamLift program amid the pandemic, it is hopeful to reignite the program in the near future, Shannon Lahay, Director of Development and Partnerships for Sunshine Foundation told Canadian Auto Recyclers.
"It provides such an incredible opportunity for the kids," she said. "We can't wait to get the program back up and running once it's safe to do so."