There are few people in the automotive world as influential to the development of an industry in their region as Harvey Livingstone; founder of Island Auto Supply, founding member of the Automotive Recyclers Association of Atlantic Canada (ARAAC), and industry dynasty head.
Harvey opened Island Auto Supply in 1966, in the midst of one of history's first real booms of consumer auto obsession and quickly found his services in high demand from customers all across Atlantic Canada.
He admits he had reservations when he first entered dipped his toes into the industry, but it didn't take long before the value of used parts presented itself to Harvey.
"It was suggested to me by a friend. I didn't think highly of it at first; then I cracked a wheel on the oil truck I was driving and paid too much for the replacement. That's when I looked at the idea again. I had a contact with the insurance company and started bidding on salvage," said Harvey, in an interview with Canadian Auto Recyclers.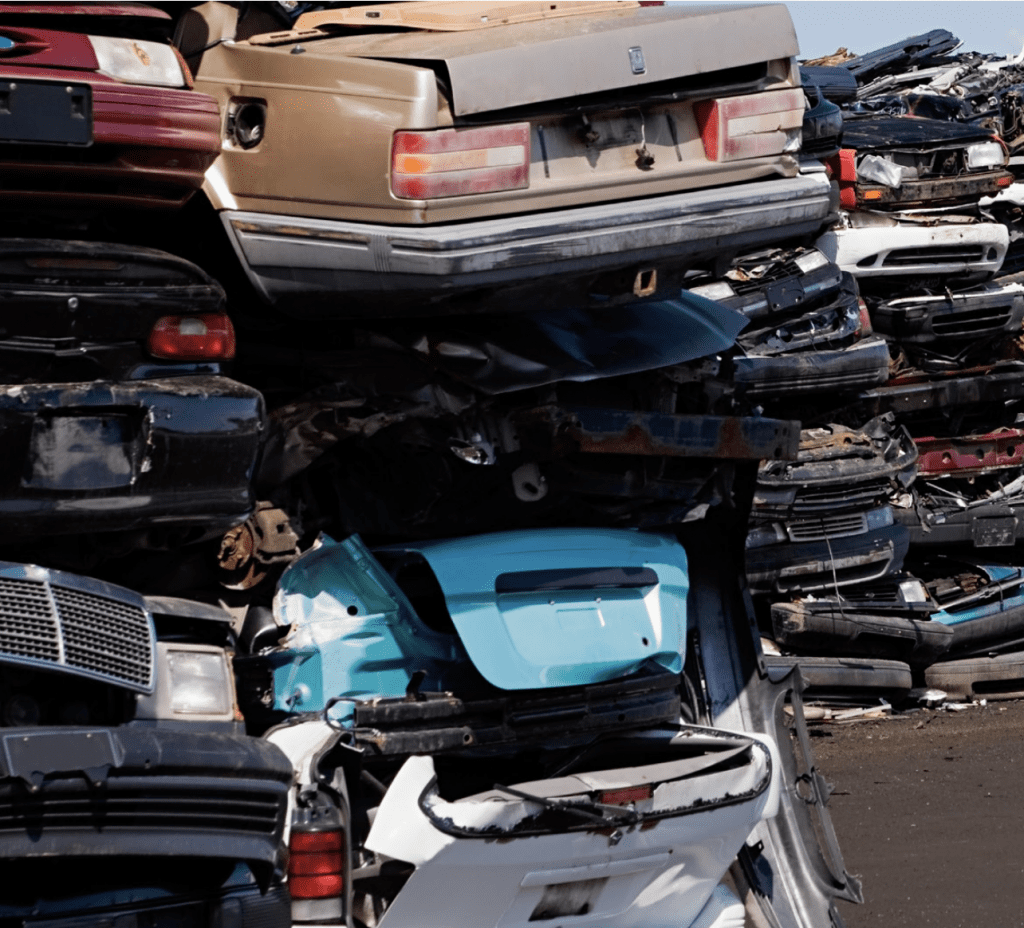 "Ride the wave, embrace the technological changes. We were the first yard in the Maritimes to install a computer system; it was a big investment, but it changed the game."
— Harvey Livingstone, founder, Island Auto Supply; founding member, ARAAC
When Harvey looks back on the early days of running his business, he recalls when having to consult an absolute tome of a repair manual brought on a feeling of relief, not crushing dread.
"At first interchange was done by knowledge and memory, we operated that way for some time until Mitchell interchange books came out—that was a plus then," said Harvey.
Don't be mistaken, a phone book's worth of repair procedure wasn't any more fun then than it is now. But the willingness to adapt to do what it takes and adapt with the tools at your disposal remains a key to Harvey's long-term success.
"Ride the waves, embrace changes in technology. We were the first yard in the Maritimes to put in a computer system; it was a big investment, but a game changer." With technology and knowledge about our environment rapidly developing in the late sixties and early seventies, Harvey felt it was time to band together with some of his colleagues to establish a unified voice, becoming a pivotal figure in the formation of ARAAC, back in 1972.
"We had operated for years without any associations: we decided we needed a bigger voice to deal with regulatory challenges. If there were going to be environmental standards, we wanted to make sure the government didn't come up with something that would greatly increase costs. We realized we had to make the rules good enough that the government would accept them," said Harvey. Harvey said he credits Ed MacDonald as having helped move the association in the right direction in those early days.
Harvey officially left the business in 2013, but even though he isn't lugging around bumpers himself anymore, he can still be seen from time-to-time keeping operations in shape. "I still own the property. I've been taking care of hauling in shale and crushed asphalt to keep up the property and have been using the bulldozer to spread the material," he said. Harvey's grandson Dalbert and his wife Tabitha are now the proud owners of Island Auto Supply.