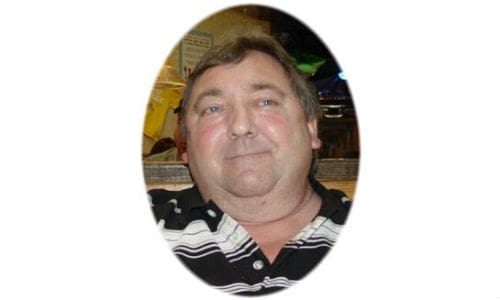 Winnipeg, Manitoba — July 16, 2015 — It is with great sadness that we announce the passing of Dave Blayden, owner of Kildonan Auto Parts, at the age of 58 years. Blayden was a founding Board Member of the Automotive Recyclers of Canada (ARC) representing the Automotive Recyclers of Manitoba (ARM) as far back as 1992 when the original discussion arose about the need for a national association.
Blayden was born on July 2, 1957 in the UK to Joan and Charles Blayden. He had a great love for life and experiencing new things. He loved to spend time with his family, from boating to the simple things in life, especially when he beat his daughter at chess. He loved the outdoors, building things, and was a handyman, working on these projects with his wife and daughter. He loved working and running his business Kildonan Auto and Truck Parts. Blayden was also known as a prankster with a good sense of humour. He also loved his dogs.
He was predeceased by his father Charles and brother in-law Jake. He is survived by his wife Deborah, daughter Nicole, mother Joan, siblings Karen (Ed), Chris (Ilene) and Debbie. He also leaves many nieces, nephews and family members in England.
A celebration of Dave's life was held on Saturday, July 18, 2015 at Sobering Funeral Chapel in Beausejour.
In lieu of flowers, a donation may be made to the Arthritis Society of Manitoba.