Vancouver, British Columbia — Have you ever considered installing a giant, Transformer-like statue in your facility's parking lot? Probably not, but a Montreal artist's creative use of recycled car parts could soon have you thinking otherwise.
In late July, a Montreal-based artist known as "Junko" installed a giant bee-like structure in a vacant lot in South Vancouver, looking to "add a little bit of magic" to daily commuters' days.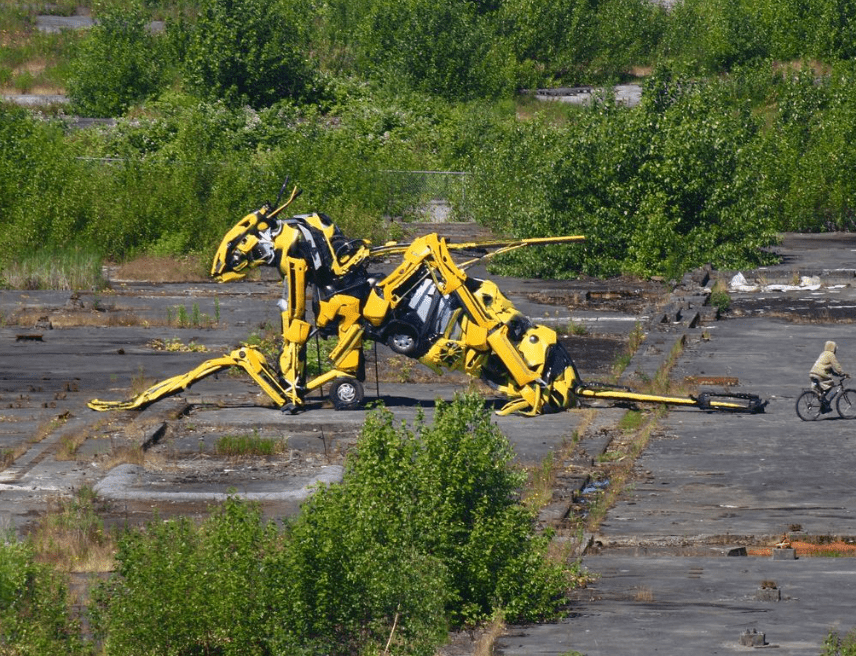 Junko says the materials used to create his "Queen BX1000" statue include recycled car parts and plastics on a giant wooden frame.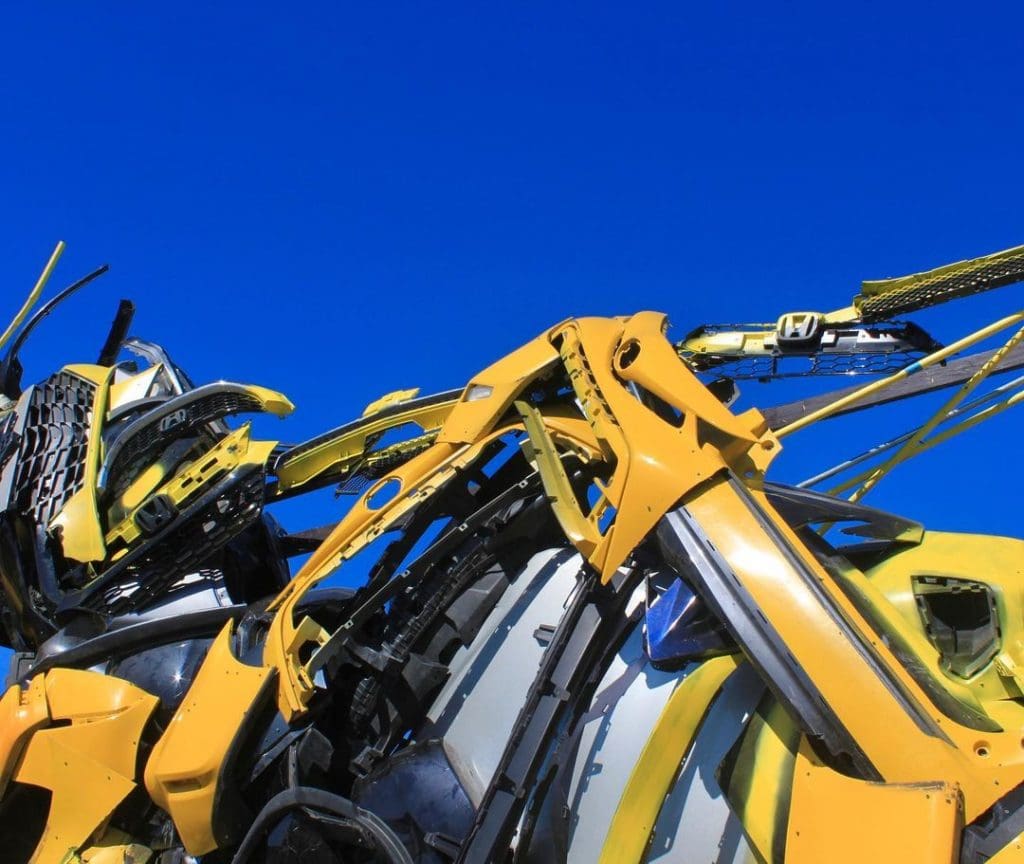 The statue is nearly five metres tall and sits in a vacant plot of land near the Fraser River, visible from the Canada Line SkyTrain and the nearby Canada Line bikeway.
"I like the idea of someone, just on their daily commute, seeing it off in the distance and just catching a glimpse of it for a second," Junko told the CBC. "Just being this little magical moment in the middle of this industrial area where, you know, you don't really see a lot of art or anything like that."