Swiss Sustainability: International Automobile Recycling Congress 2020
Battery Benefits: Audi to recycle cobalt and nickel with Umicore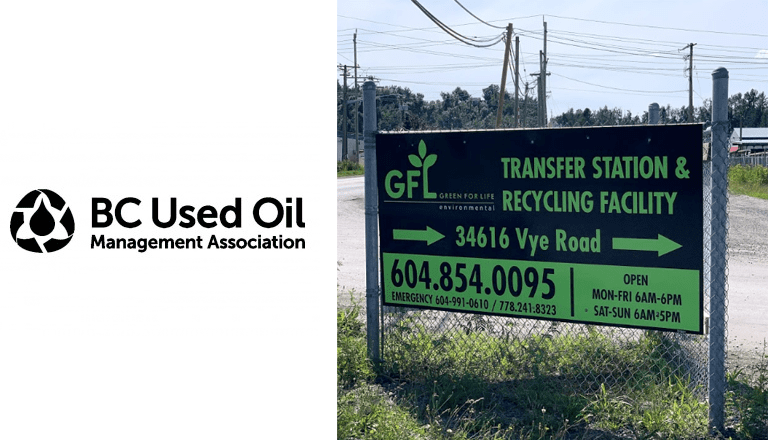 Further Use for Fluids: Used motor oil and antifreeze accepted for recycling in B.C.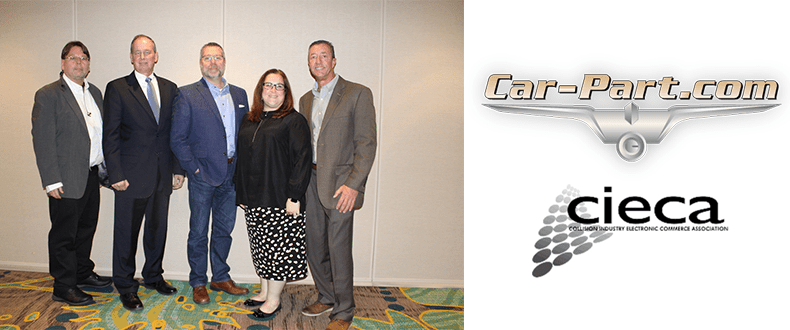 A Schroder Decision: Car-Part chief named CIECA's vice chair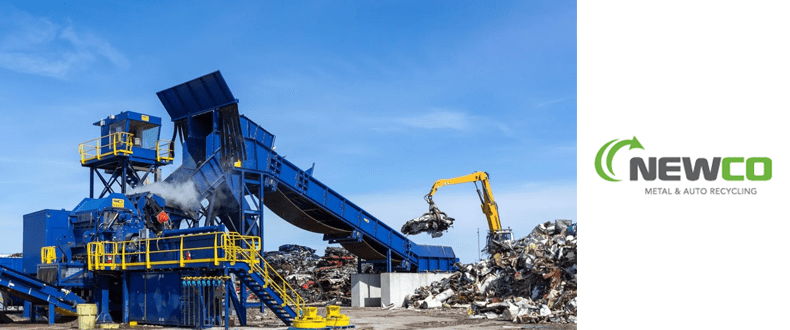 Atlantic Assets: Newco Metal and Auto Recycling receives $1m in funding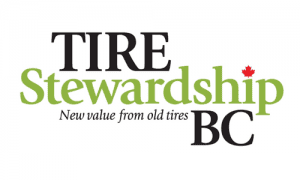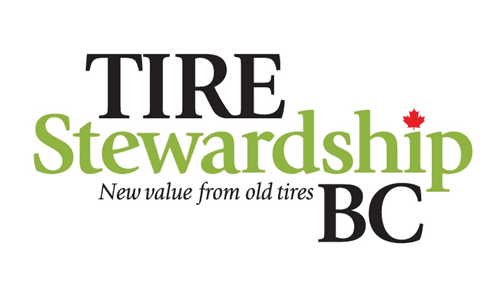 A tire recycling organization in British Columbia is using recycled crumb rubber to better the local community and send a sustainable message. Tire Stewardship B.C.
Read More »