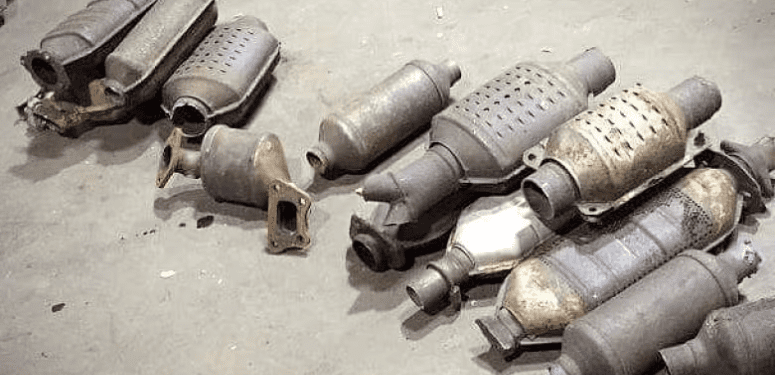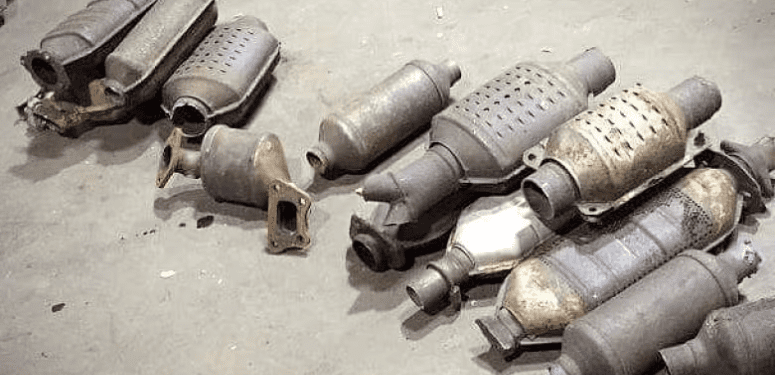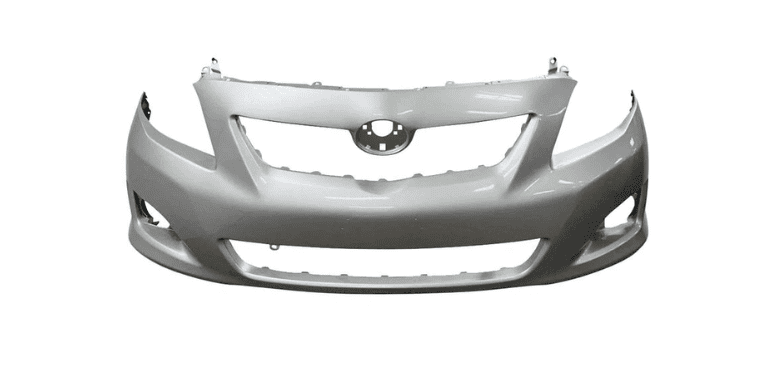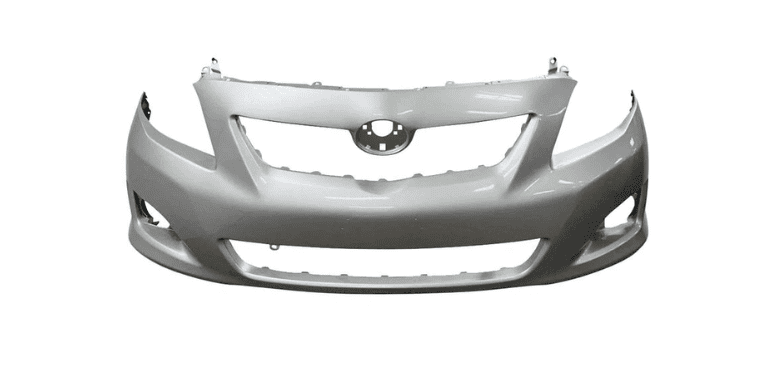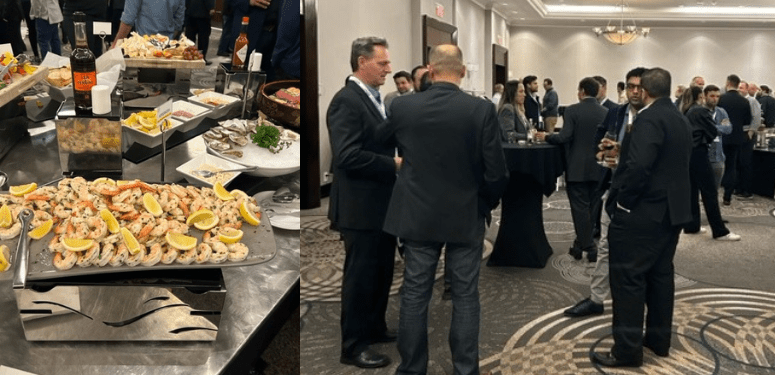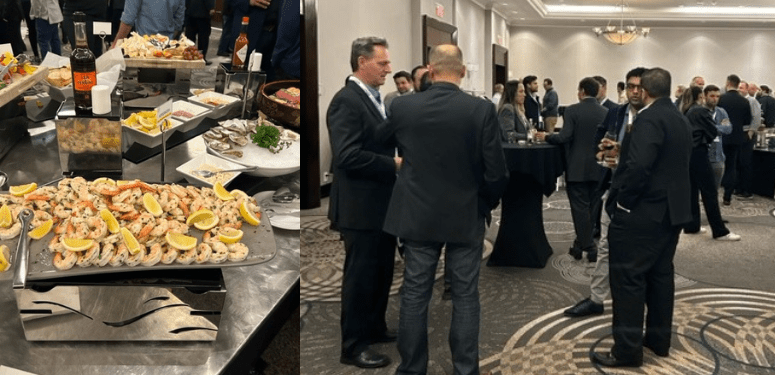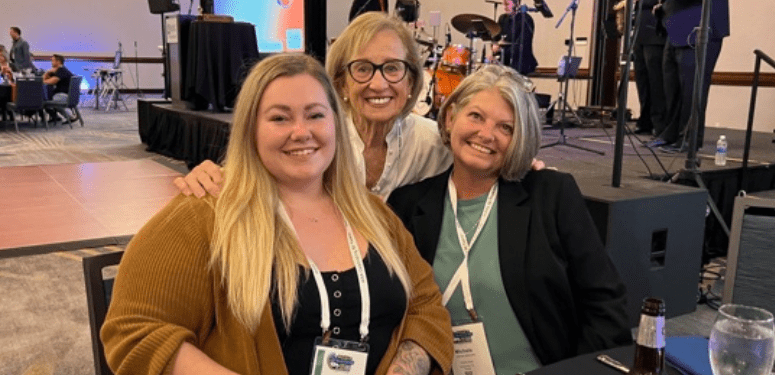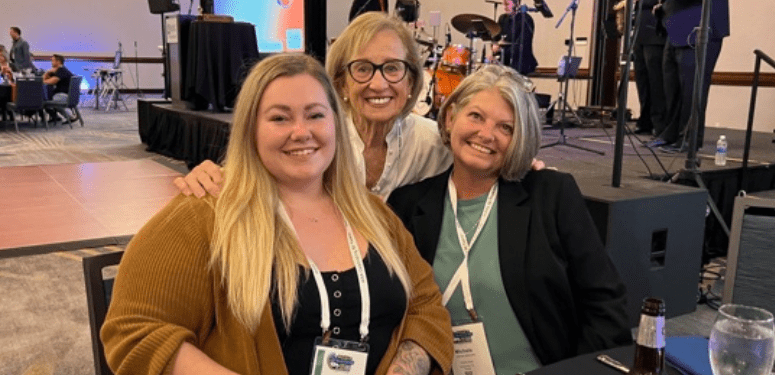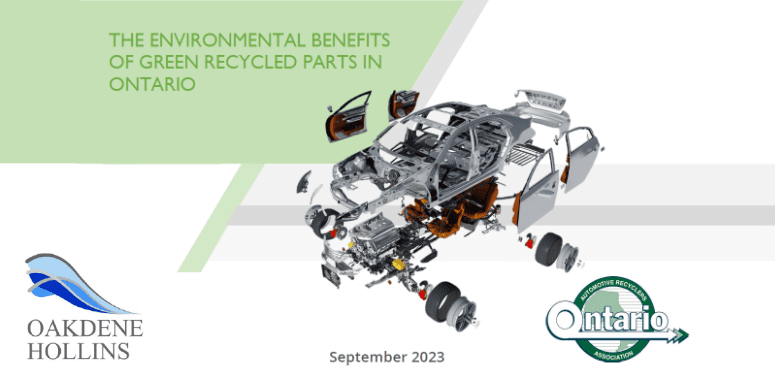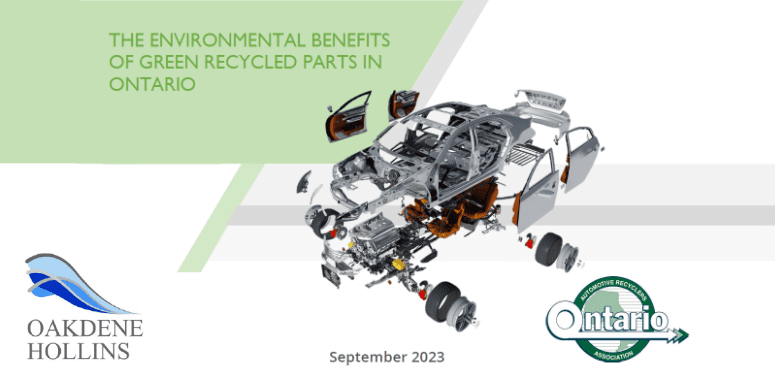 Recycling Revelations: New York Times report reveals reality of catalytic converter thefts
Recycling Revelations: New York Times report reveals reality of catalytic converter thefts
Bringing New Life to Bumpers: Ultra-Poly, Autoneum develop composite material from recycled bumpers
Bringing New Life to Bumpers: Ultra-Poly, Autoneum develop composite material from recycled bumpers
Connecting with CARI: Canadian Association of Recycling Industries hosts Consumers' Night 2023
Connecting with CARI: Canadian Association of Recycling Industries hosts Consumers' Night 2023
On ARA: Michele Whitmore, Nuhn's Auto Supplies, provides account of her first ARA Convention
On ARA: Michele Whitmore, Nuhn's Auto Supplies, provides account of her first ARA Convention
Public lacks understanding of green recycled parts, Ontario auto recycler study concludes
Public lacks understanding of green recycled parts, Ontario auto recycler study concludes
GENSCO CREATES NEW AVENUES FOR CUTTING-EDGE VEHICLE RECYCLING EQUIPMENT
With a legacy spanning a century as a global recycling equipment supplier, Gensco Equipment has united with Iris-Mec, renowned for revolutionizing the Vehicle Recycling Industry. As Canada elevates End-of-Life Vehicle Recycling standards, Gensco acknowledges the need for elevated depollution and dismantling equipment among auto recyclers to meet regulations and sustain profitability. Gensco proudly assumes the role of exclusive distributor in Canada offering cutting-edge systems, tech support, and replacement parts, all at the fingertips of local customers. Our products facilitate comprehensive auto fluid and material recovery, with an intelligent design prioritizing safety, labor efficiency, and time optimization.
Serving Canada, the United States, Mexico, and regions of Latin America.
Reach out to Gensco at 1-800-268-6797 or visit
genscoequip.com to learn more.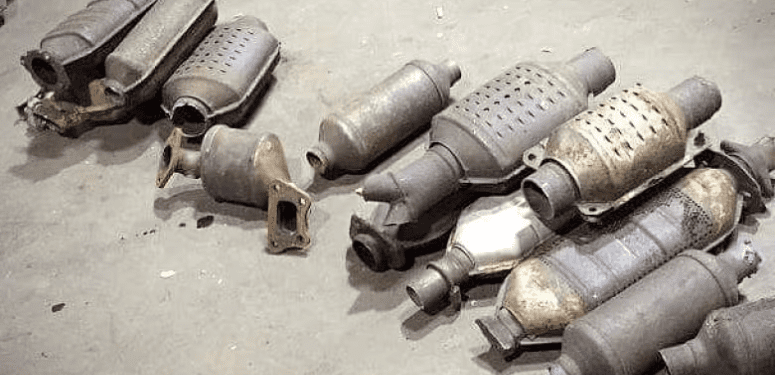 Toronto, Ontario — In a recent report by Walt Bogdanich, Isak Hüllert and Eli Tan, featured in The New York Times, the reality of catalytic
Read More »