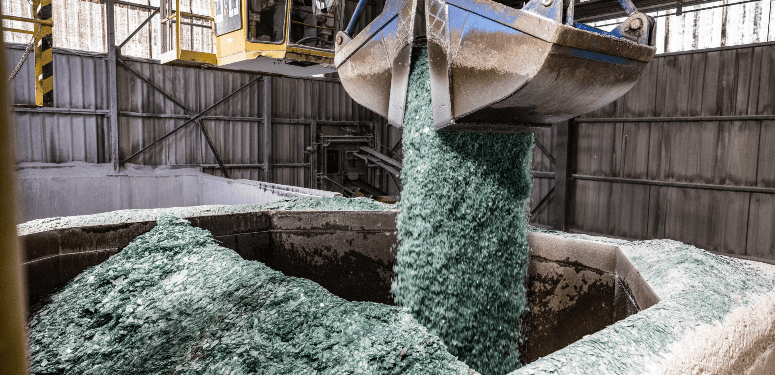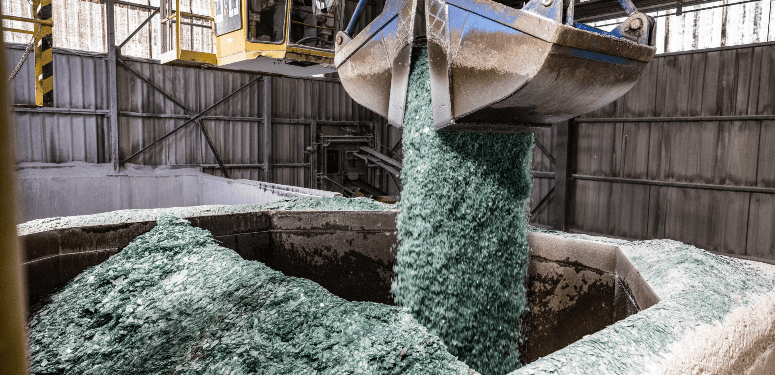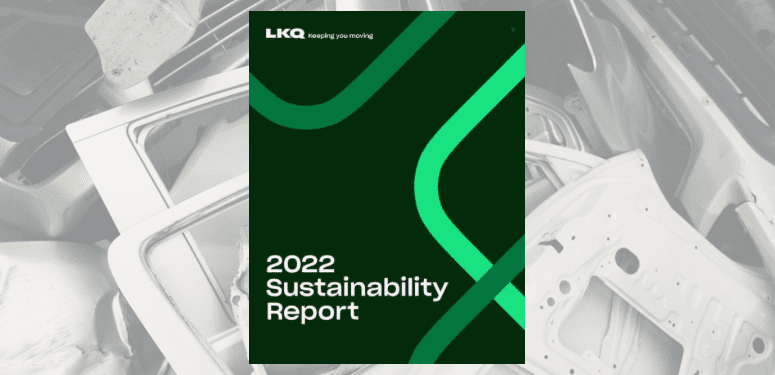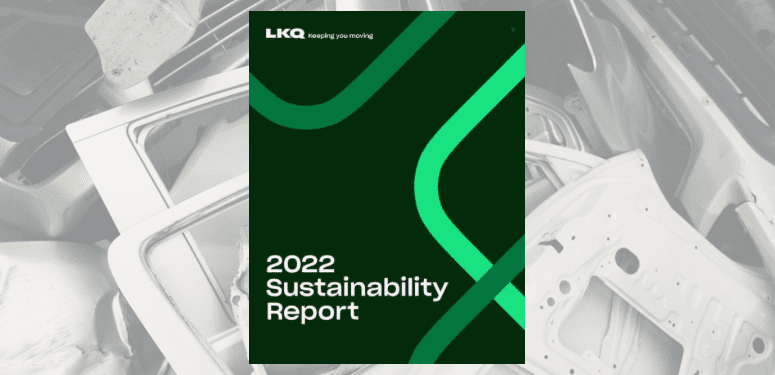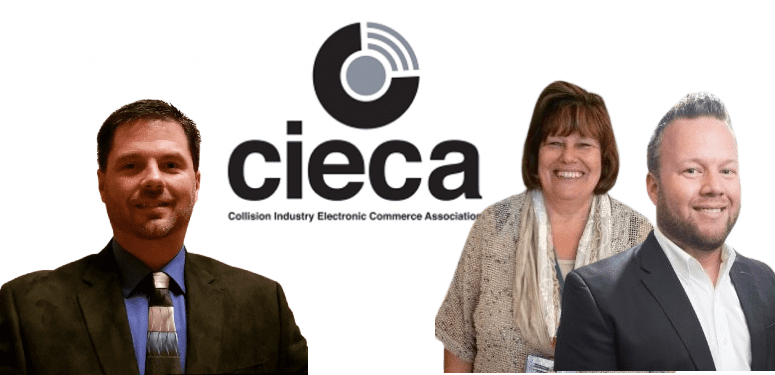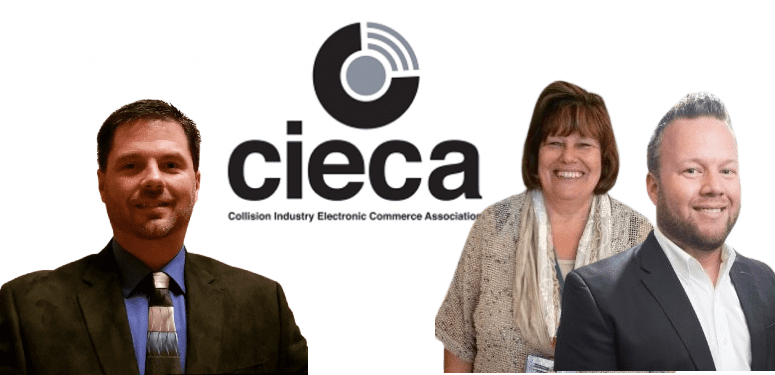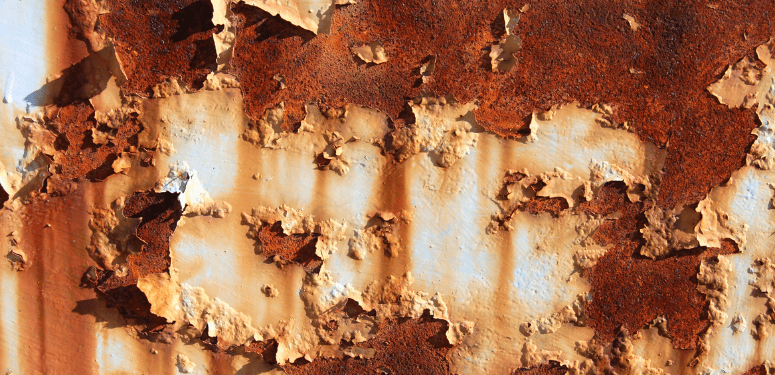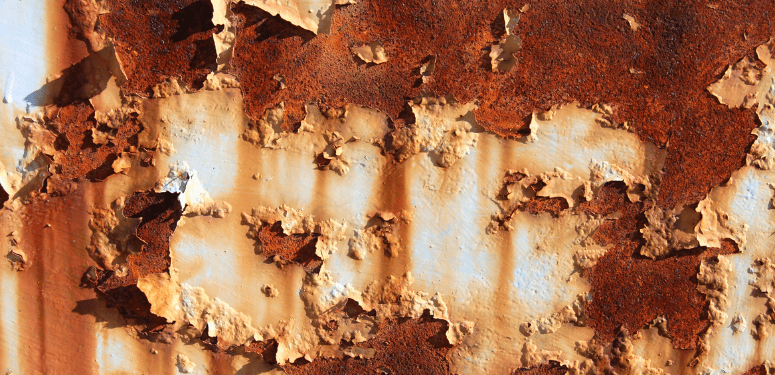 From Shards to Shields: Audi takes 'Glassloop' recycling process to standard production
From Shards to Shields: Audi takes 'Glassloop' recycling process to standard production
Maritime Meeting: ARAAC, CARI prepare to host joint meeting in Halifax
Maritime Meeting: ARAAC, CARI prepare to host joint meeting in Halifax
A Look at LKQ: Company processed 700k+ vehicles in 2022, sold 13 million parts
A Look at LKQ: Company processed 700k+ vehicles in 2022, sold 13 million parts
Up to Speed: CIECA's EV Committee to host fourth meeting June 7; discussions on EV recycling, repair 
Up to Speed: CIECA's EV Committee to host fourth meeting June 7; discussions on EV recycling, repair 
Keeping up with Corrosion: Battery pack rust protection the key to EV longevity, says MoneySense report
Keeping up with Corrosion: Battery pack rust protection the key to EV longevity, says MoneySense report
HARVEST CONVERTERS THE SAFE EFFICIENT WAY
The Supershear hydraulic catalytic converter cutter is said to be one of the industry's best catalytic converter remover tools, trusted in harvesting profitable catalytic convertors for more than 20 years. As the industry's preferred cutting tool, Supershear offers safe, powerful, efficient and economical removal, with a patented cutting head and three different models: 12-volt, 110/220-volt and gas. Depending on how you process, one of these three models will be right for you.
Supershear offers free technical training and diagnostic support with purchase. Plus, all recycling yards interested in processing converters are offered a DeCanner Shear.
To learn more visit

supershears.com

, call

(480)-789-3893

or e-mail

lmdemik@supershears.com

!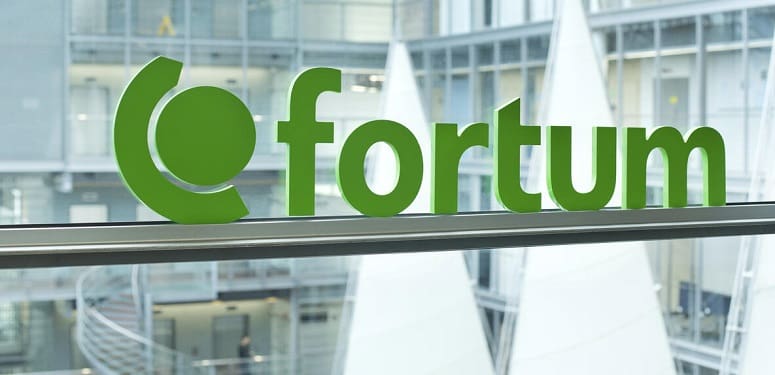 Harjavalta, Finland – Finnish energy company Fortum has begun recovering raw materials from the "black mass" of electric vehicle (EV) batteries at its new recycling
Read More »