Why catalytic converters became a hot commodity
By Max Reid
Whether your car is your absolute pride and joy or just a metal box that takes you to work, it's important to realize that every time you park your vehicle and walk away, you're essentially leaving a small pile of gold unattended.
Well, not quite gold; but platinum, palladium and rhodium. All three are precious metals that be found in the average catalytic converter. Over the last several years thieves have gotten wise to this knowledge and have begun targeting this otherwise obscure part in order to sell the highly valuable metals that are contained within.
R. Michael Jones, CEO of Platinum Group Metals, told CTV News in an interview last year that the value platinum and palladium typically averages out to being worth a couple thousand dollars per ounce. Rhodium, on the other hand, is worth more than ten times the value of gold and currently sits around $15,000 per ounce.
Depending on the metal content, thieves can get anywhere from $50 to $1,000 for a catalytic converter, at only the cost of about five minutes alone with a sawzall and a car.
Indeed, this trend has brought the boldest of criminals out of the woodwork as more than a few victims of this crime have caught their assailant in the act, sometimes in broad daylight, chopping up their car right in their own driveway.
It's not just the public either, but some businesses have had their inventories targeted en masse for this most-coveted part.
Amigos Autowrecking, an auto recycler in Clavet, Saskatchewan, told the CBC in August that they estimate that more than 100 catalytic converters have been stolen from the vehicles in their yard over the past year.
Ottawa police reported in February that catalytic converter thefts in the city were up 268 percent from 2020 to 2021. They also noted that vans and SUVs appear to be a frequent target for thieves due to their greater ride height giving easier access to the vehicle's undercarriage.
According to reports from the police in the U.S., some thieves have even been crushed and died while trying to jack up vehicles in order to get at someone's catalytic converter.
There are a number of steps being taken by the public to try and defend against this disturbingly simply scam.
For about $100 on Amazon, you can buy a catalytic converter protection shield; a metal plate cover for the part that will theoretically stop a thief in their tracks before they can start sawing.
There other attempts being made to essentially fingerprint catalytic converters in a way that they can be easily identified as stolen and returned to their owners.
In Leduc, Alberta, the city has partnered up with its local RCMP detachment for the "You Etch It. We Catch It" program. The public was invited to have bring in their vehicles to have the last eight digits of their vehicle identification number (VIN) engraved on their catalytic converters, so they can be traced and returned in the future.
Going forward, the best we can hope is that the combination of aftermarket anti-theft measures being developed, and the sheer brazenness and publicity of this crime trend has sent the message to thieves that they are on-notice and may likely be leaving your driveway empty-handed next time.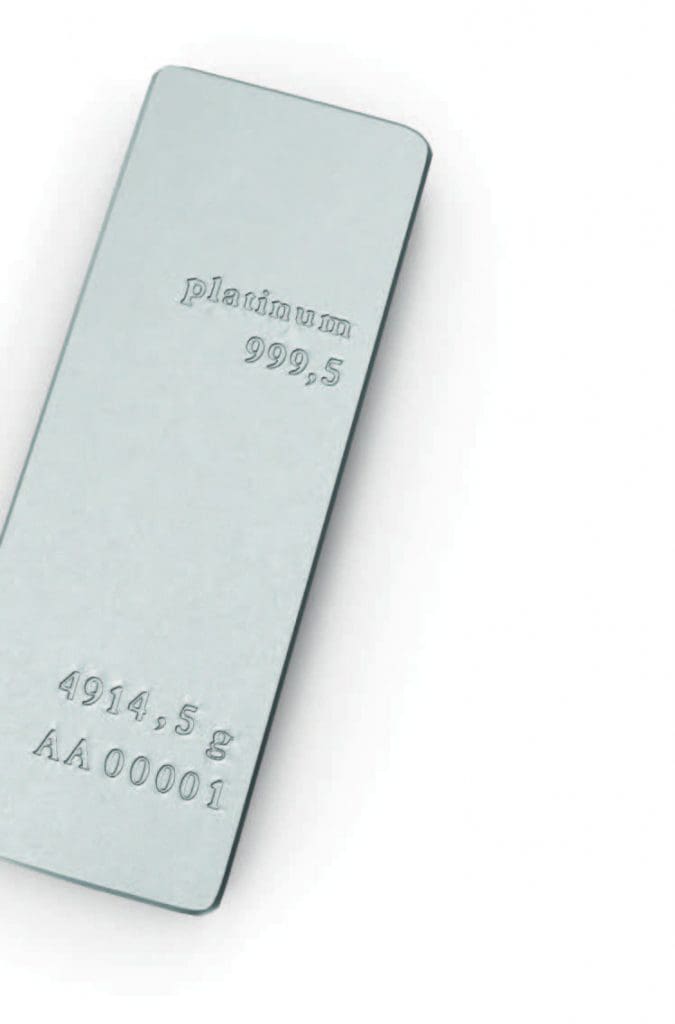 Depending on the metal content, thieves can get anywhere from $50 to $1,000 for a catalytic converter, at only the cost of about five minutes alone with a sawzall and a car.