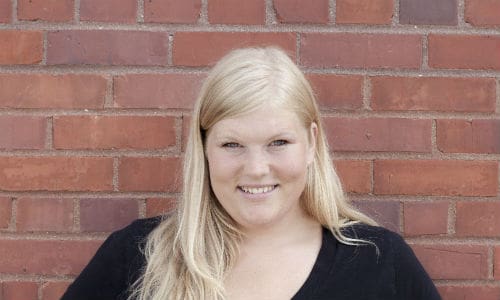 London, Ontario — August 12, 2015 — The Ontario Automotive Recyclers Association (OARA) has announced its headline speaker for the 2016 OARA Convention & Trade Show. Amber Elenbaas is a third generation auto recycler who is rapidly becoming a much sought after speaker in the auto recycling industry. The 2016 OARA Convention & Trade Show takes place March 17 to 20 at Hilton Toronto/Markham Suites Conference Centre in Markham, Ontario.
For nearly a decade, Elenbaas has grown recycling facilities while focusing on efficiency and team building. She did this as the General Manager of Pete's Auto Parts, American Auto Parts and the Loveland, Colorado branch of H&H Auto Parts. In 2015, Elenbaas served as a field rep for Rebuilders Automotive Supply (RAS) and helped recyclers sell their cores for more. She plans to return to Michigan in 2016 to buy the salvage yard her grandfather started in the fifties.
In addition to acting as the convention's headliner, Elenbaas will provide a day-long training session for employees on the Sunday following the convention. The session will immerse recyclers in many of today's latest ideas and trends and highlight techniques to sell more parts, manage inventory effectively, generate more profits and have fun doing it.
"My seminars are very hands-on, boots on the ground. And I want to really help these people with their day-to-day business. There will be no keynote on the state of the industry or speech on how technology may affect recycling in the future, it's all practical information people can use every day," says Elenbaas
For more information, please visit oara.com/events/2016-oara-convention-trade-show.