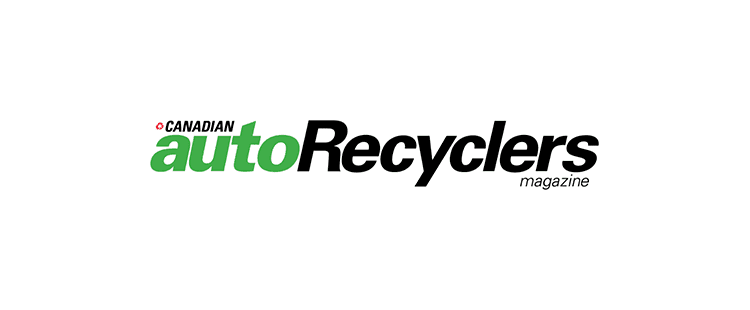 Regina, Saskatchewan — June 29, 2011 — SGI Salvage and the independent auto recycling industry came together last week in Regina to make history. The Saskatchewan Automotive Recyclers Association (SARA) was born in a typical Saskatchewan manner – collective action is required and that is what the industry rallied around.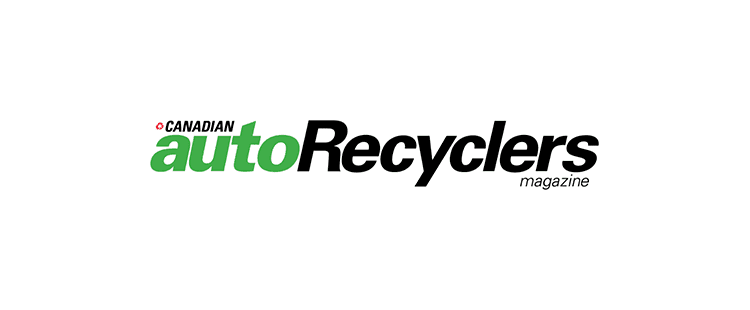 Ottawa, Ontario — June 29, 2011 — Steve Fletcher, managing director of ARC, is working on Google maps for each of the provincial auto recycling associations. The association members maps will make it easier for customers to locate the nearest registered auto recycling facility.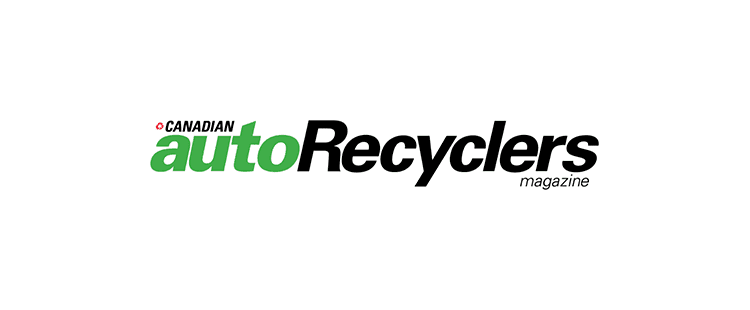 Erlanger, Kentucky — June 29, 2011 — Registration is open for the 2011 Car-Part Customer Training Conference in Erlanger, KY. The event is open to all auto recyclers in Canada and the U.S. and will take place August 4-6.